 Every encounter is an opportunity to witness… Need help starting a conversation?
Change your shirt.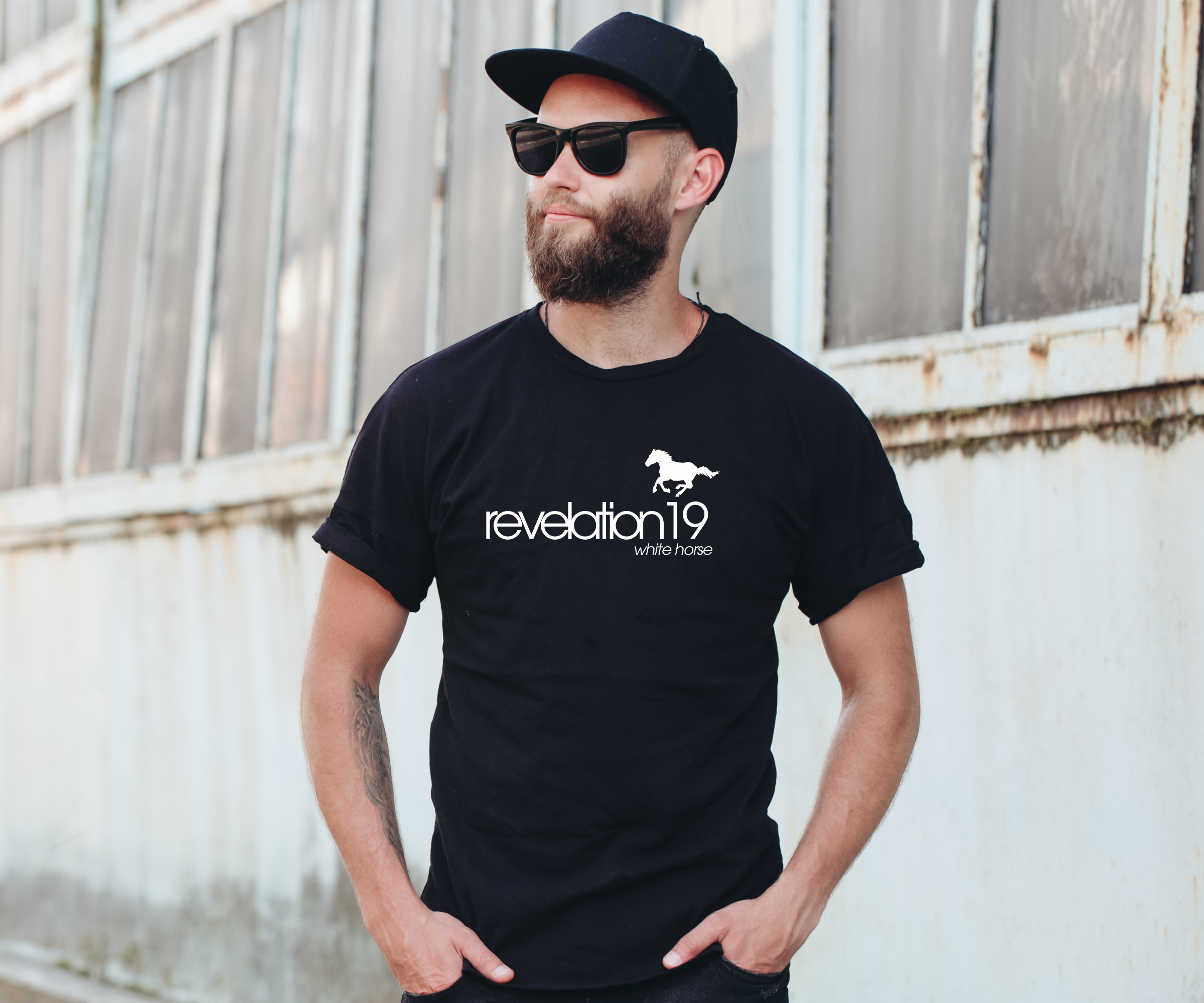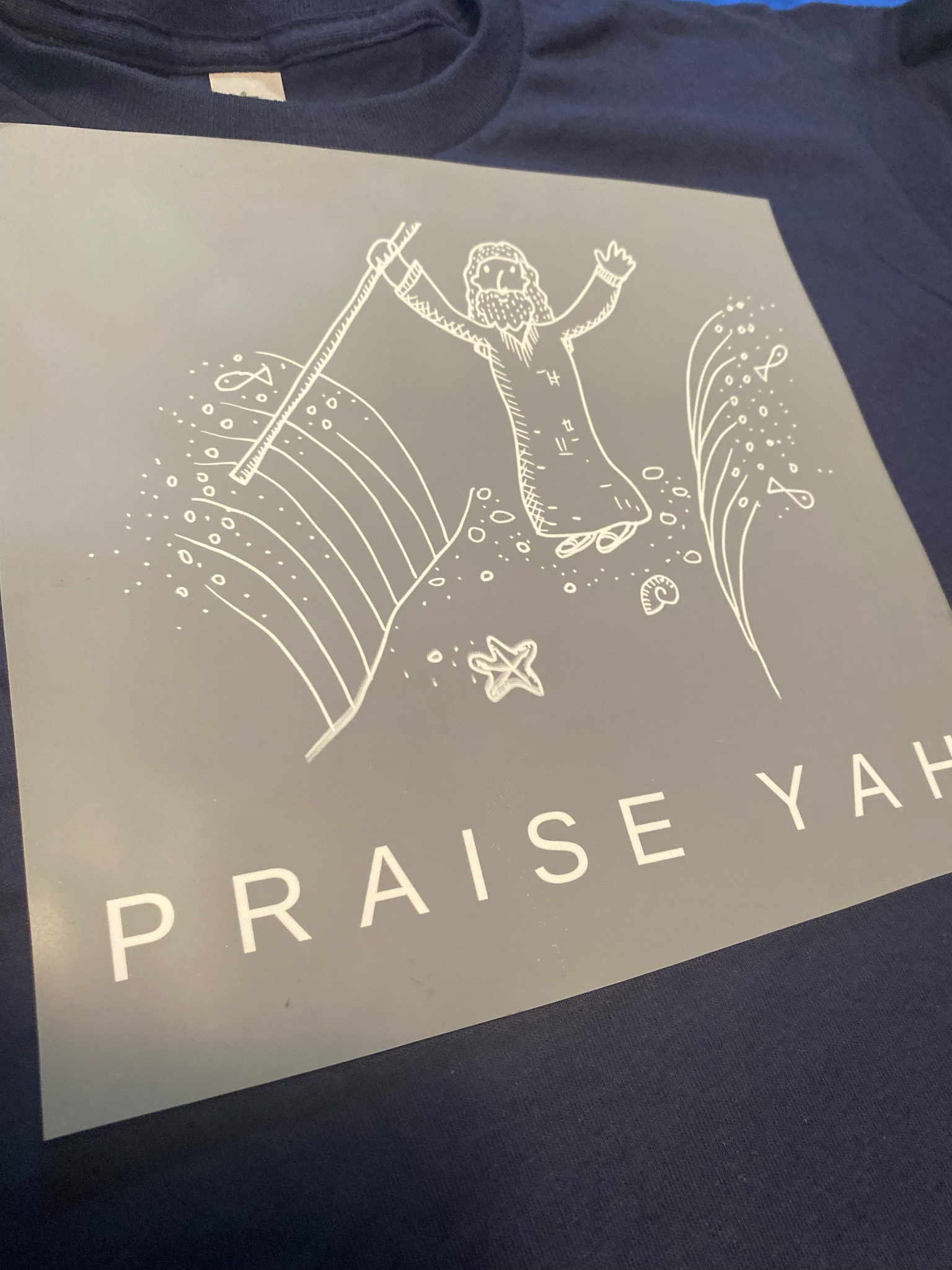 ALL APPAREL IS MADE TO ORDER BY A SMALL BUSINESS
Our shirts are custom made to order  and are available in either 100% ethically-sourced, US-grown cotton or organic cotton material and with hands-on attention to detail. Thank you for your patience as we process and ship out your order, which can take from 10-14 business days on average, as we are a small business and supply shipping speeds can vary. This includes no work being done by us or our supplier on Shabbats.
Sign-up to receive updates on new products, sales, and more!